We are intolerant to fees…
Just like you
If you have a restaurant, at Delitbee we become your ally against abusive platforms.
Contact Delitbee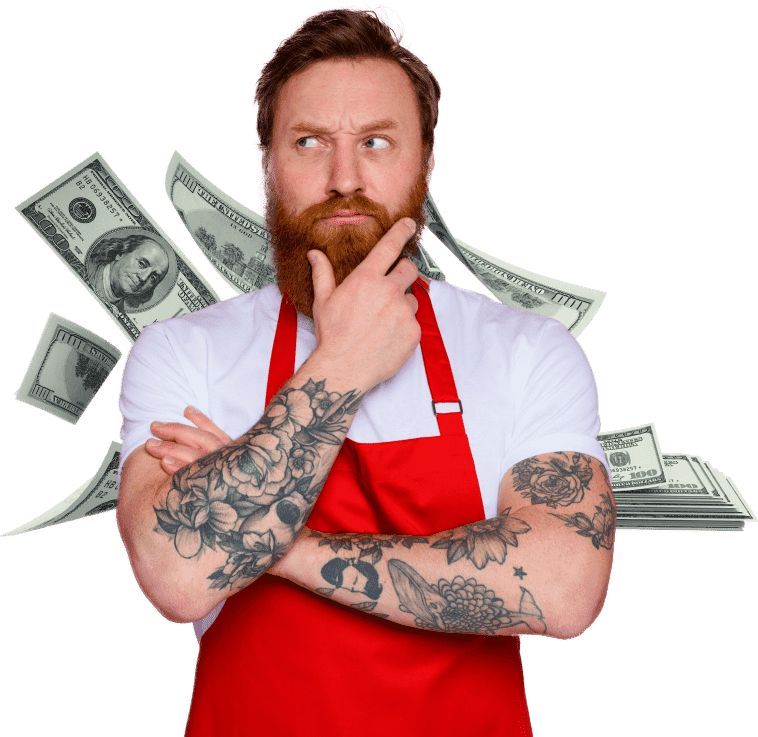 Add Delitbee to your business and
forget about headaches, worries and fees
1. Customers connection
We create your e-commerce and connect it with the thousands of users from Delitbee Marketplace.
Your customers are finally yours, you will be able to manage and set up marketing and loyalty campaigns focused on your users.
Contact Delitbee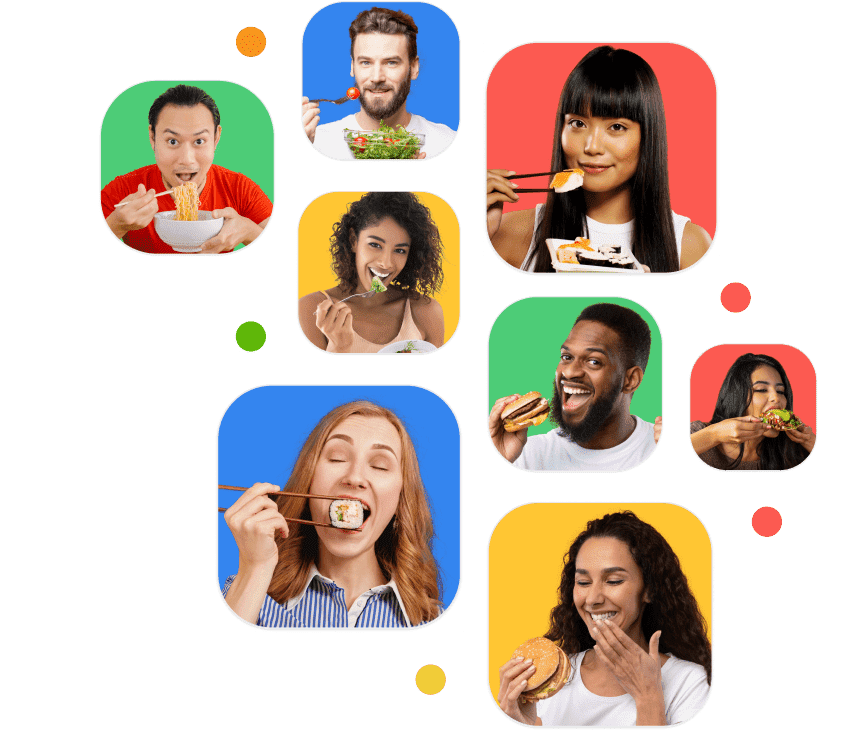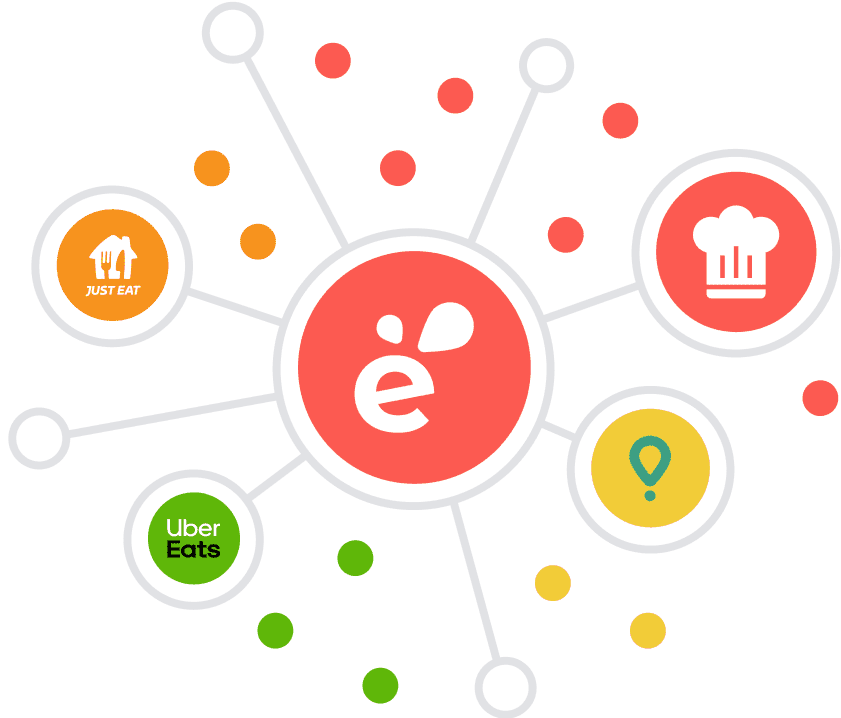 2. Orders centralization
We integrate orders from all platforms in a single device. Optimize order management and avoid human errors.
It doesn't matter if your order comes from Glovo, Uber or your own sales channel, we combine all the orders so that you only have to worry about cooking.
I want to travel to the future
3. We deliver your product
We have partnerships with the best logistics companies such as Stuart and Paack. Leave the delivery in our hands, we treat your product as if it were ours.
We integrate and synchronize throughout the sales process to minimize waiting times and ensure that your product arrives still warm from the oven.
I want to be more efficient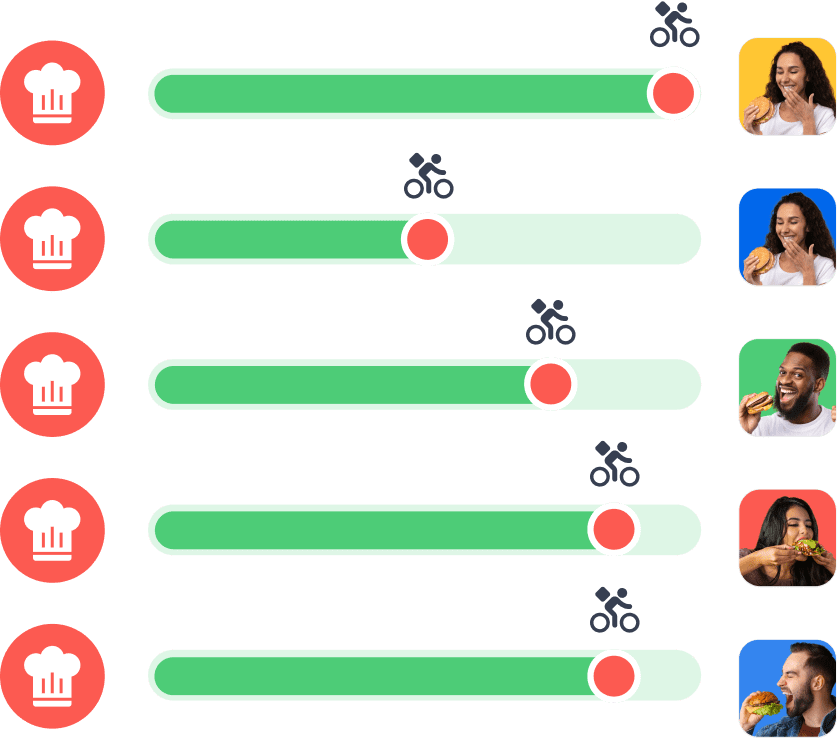 What restaurants were like you and are now like the one you want to be?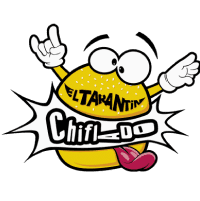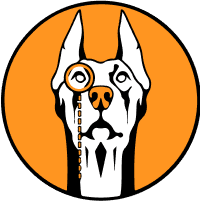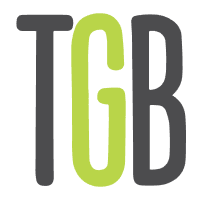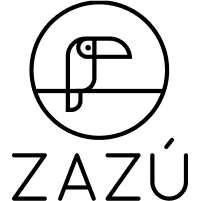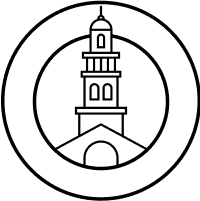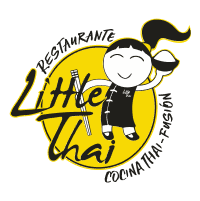 We grow and go along with you,
your success is ours
How do we make you earn more money?
The answer is easy. Orders made through our platform give you more profit because we do not work like Glovo, Uber Eats or Just It do. We are something very different from them. And we believe that your maximum competition does not sell food, only delivers it.
Estos son nuestros 3 planes de crecimiento para tu restaurante 👇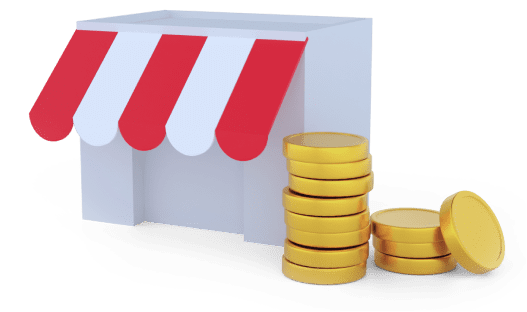 Basic Plan 👋🏻
Gain presence on our sustainable marketplace/comparator
Your brand logo

Featured image of your products

Redirection to your own ecommerce/app

Featured positioning in search results

We position your own sales channel against other third-party channels

Show your promotions to attract Glovo, Uber Eats or Just Eat users
Growth Plan 🌳
The same Glovo, Uber Eats or Just Eat technology for your own sales channel
Basic Plan 👋🏻

E-commerce/online store

Connection to Delitbee Marketplace

Orders from multiple channels in a single device (Glovo, Uber, etc)

Connection with the main delivery/logistics companies

Advice and negotiation with service providers

Audit of your business by our expert team

Payments centralization in a single invoice

Priority support
Growth Plus Plan 💪
Technology to professionalize your delivery, increase your sales and retain customers. The best strategies at your fingertips, take a qualitative leap in your operations
Growth Plan 🌳

High performance native apps (iOS and Android)

App customization with style and brand guidelines

Personalized advice: adcquisition strategies, loyalty, etc.
Delitbee is the food delivery comparator of
+50,000 restaurants
At Delitbee we advise you on your digitization with a logical investment
Contact Delitbee
Why do we say that we are your ally?
The answer is also easy. Because just as we help customers save on their orders and pay less for your food, we help you to receive the benefit that corresponds to you for your work.
To understand each other, we know how to prevent them from taking what is yours. Is it clear?
Contact Delitbee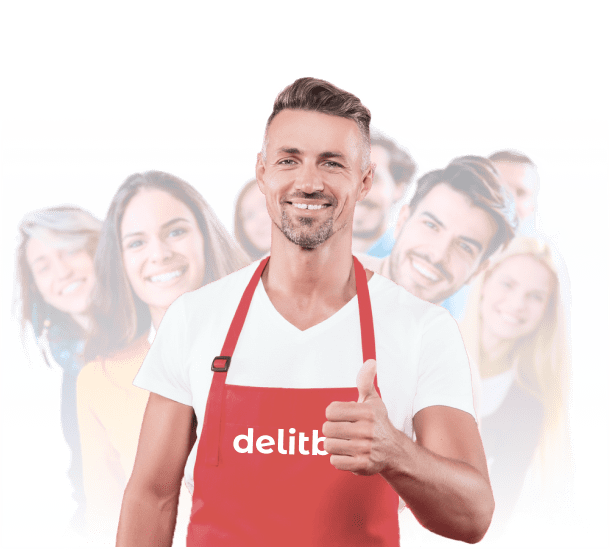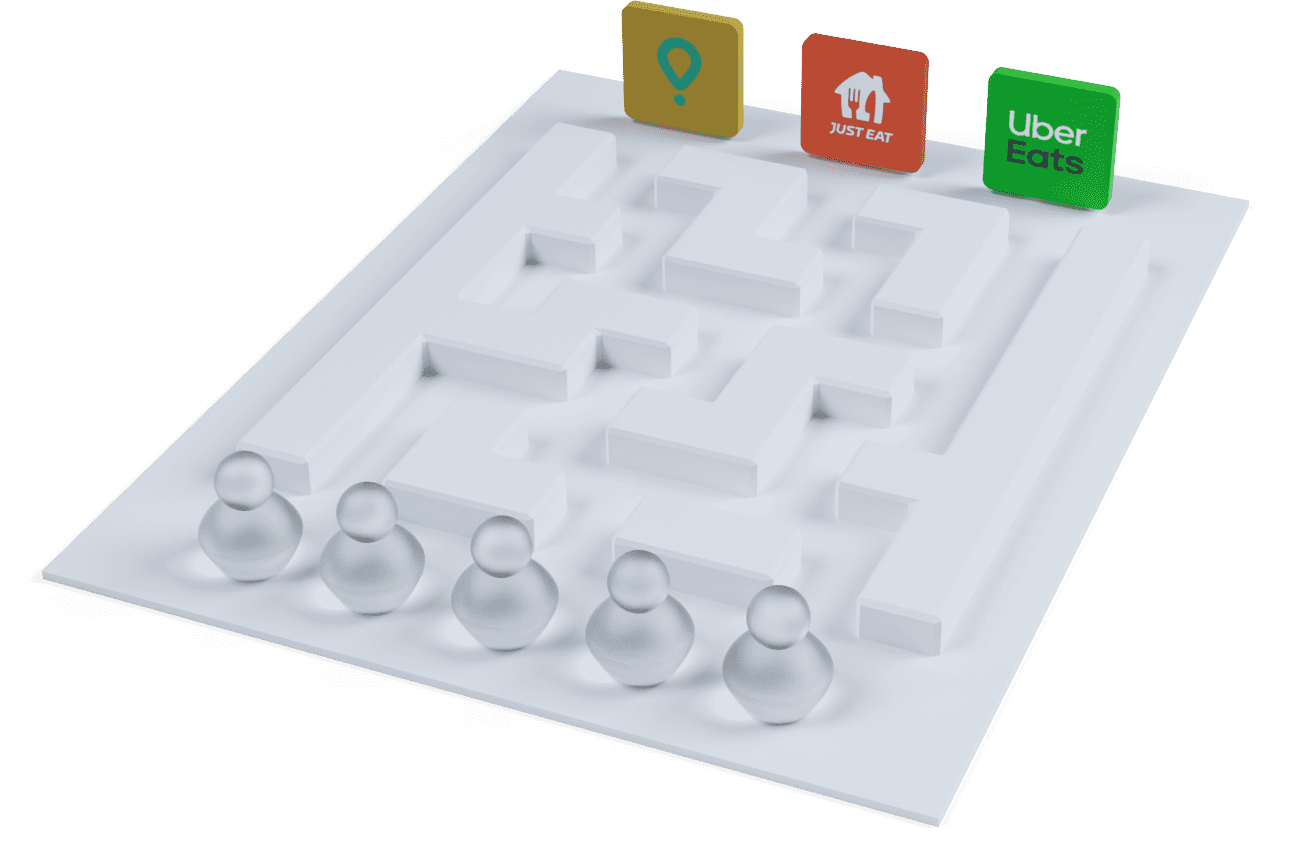 How do we convert our clients into yours?
Our platform has 50,000 active users who mathematically search for the best prices for place your orders. They are hungry predators.
When your customers see the prices that you can allow yourself thanks to avoid abusive commissions from third parties, they will not hesitate to order directly from your restaurant. And that's how your profits increase.
Contact Delitbee
Delitbee simplifies your client's decision and integrates you with all the software and platforms
Contact Delitbee
Do you want us to advise you on your digitization for free?
Our advice is free. That your restaurant can become a great digital success benefits you more than us.
Our goal is that you hire only the technology and services you need and that you can integrate them into our platform in a simple way to start multiplying your income as soon as possible.
Contact Delitbee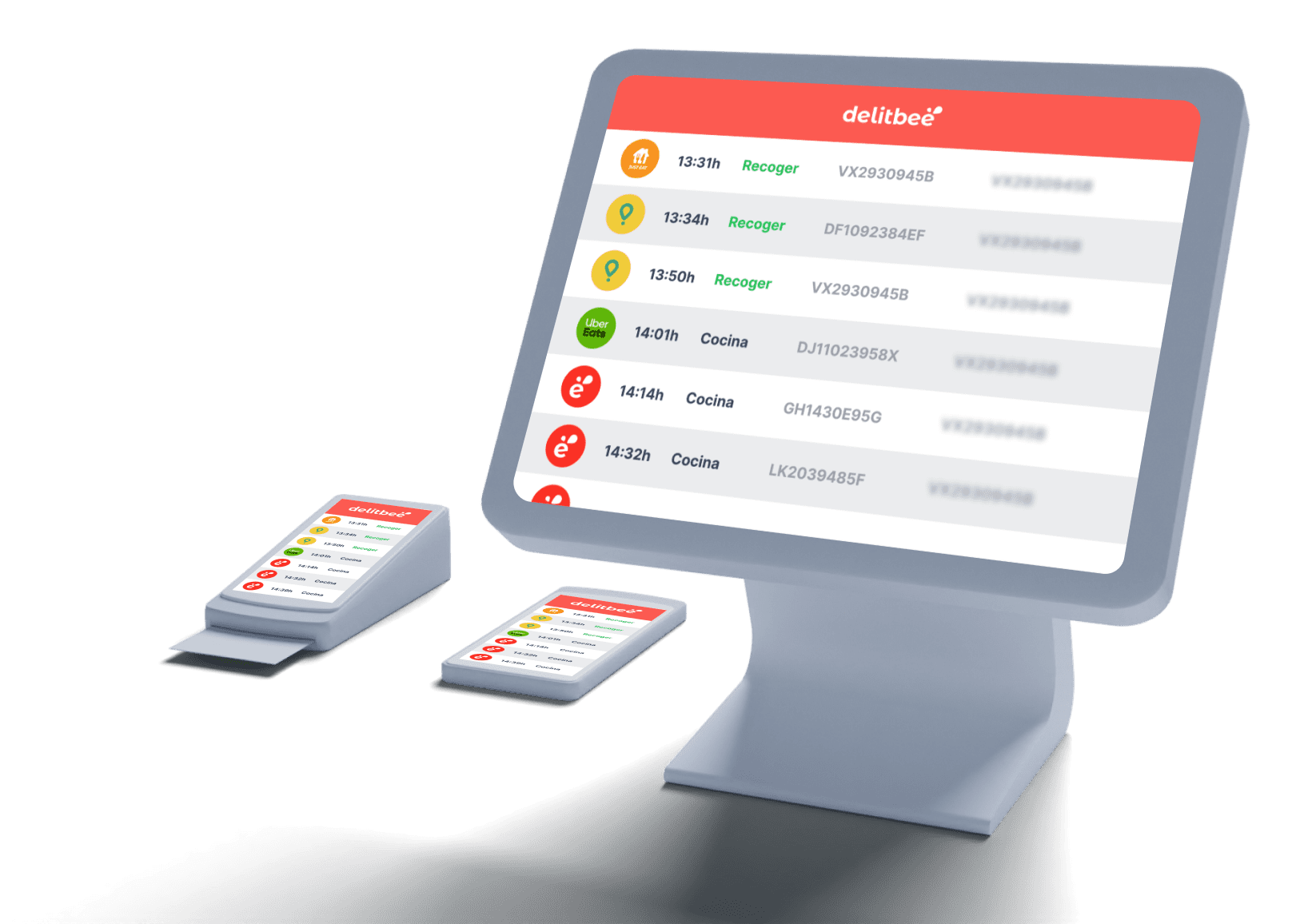 👇 This is all you may need 👇
We are unique because we integrate the entire order process. And because we don't forget that that your business is yours
We do what others don't, we arrive where others don't and we help when can't… or they don't want to.
Join Delitbee
Contact us without commitment and let yourself be advised