At Delitbee we give you a range of possibilities, let us take charge of your delivery you won't regret.
We are experts in digitization in the food delivery field with more than 10 years behind us creating technology and advising our clients with the utmost professionalism.
Basic Plan 👋🏻
Gain presence on our sustainable marketplace/comparator
Your brand logo

Featured image of your products

Redirection to your own ecommerce/app

Featured positioning in search results

We position your own sales channel against other third-party channels

Show your promotions to attract Glovo, Uber Eats or Just Eat users
Growth Plan 🌳
The same Glovo, Uber Eats or Just Eat technology for your own sales channel
Basic Plan 👋🏻

E-commerce/online store

Connection to Delitbee Marketplace

Orders from multiple channels in a single device (Glovo, Uber, etc)

Connection with the main delivery/logistics companies

Advice and negotiation with service providers

Audit of your business by our expert team

Payments centralization in a single invoice

Priority support
Growth Plus Plan 💪
Technology to professionalize your delivery, increase your sales and retain customers. The best strategies at your fingertips, take a qualitative leap in your operations
Growth Plan 🌳

High performance native apps (iOS and Android)

App customization with style and brand guidelines

Personalized advice: adcquisition strategies, loyalty, etc.
Which restaurants were like you and are now like the one you want to be?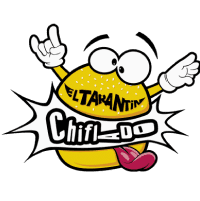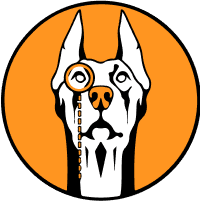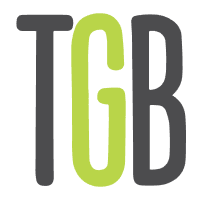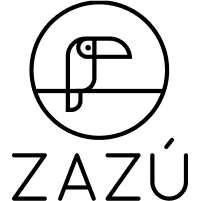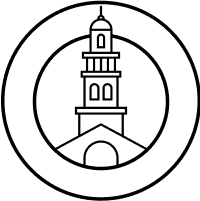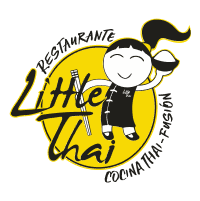 Contact us without commitment and let yourself be advised